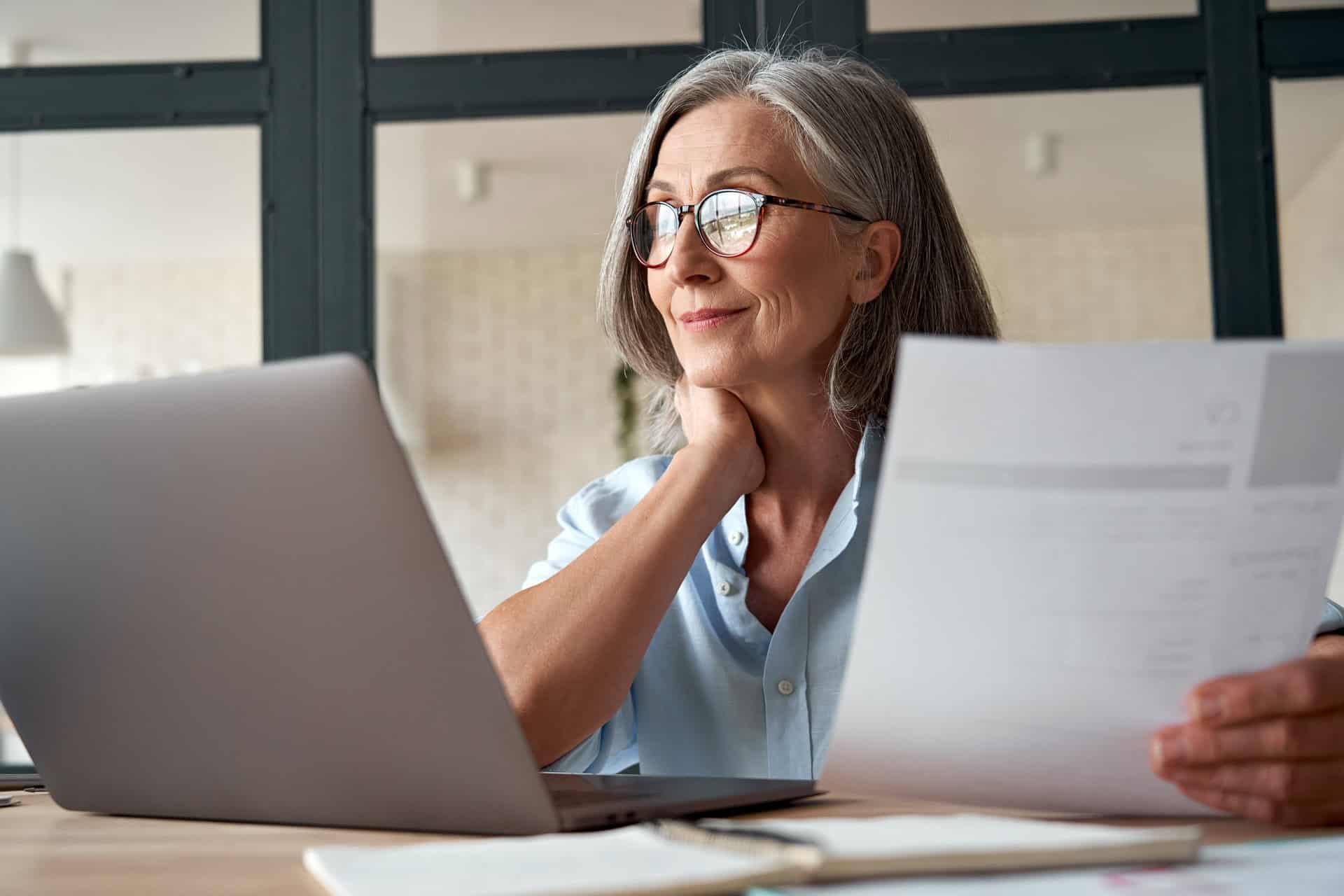 Fluctuating Needs? We can help!


When choosing a recruitment agency to fulfill your fluctuating needs for talent, it's important to select a service that offers a full range of staffing solutions and a strategic recruitment process.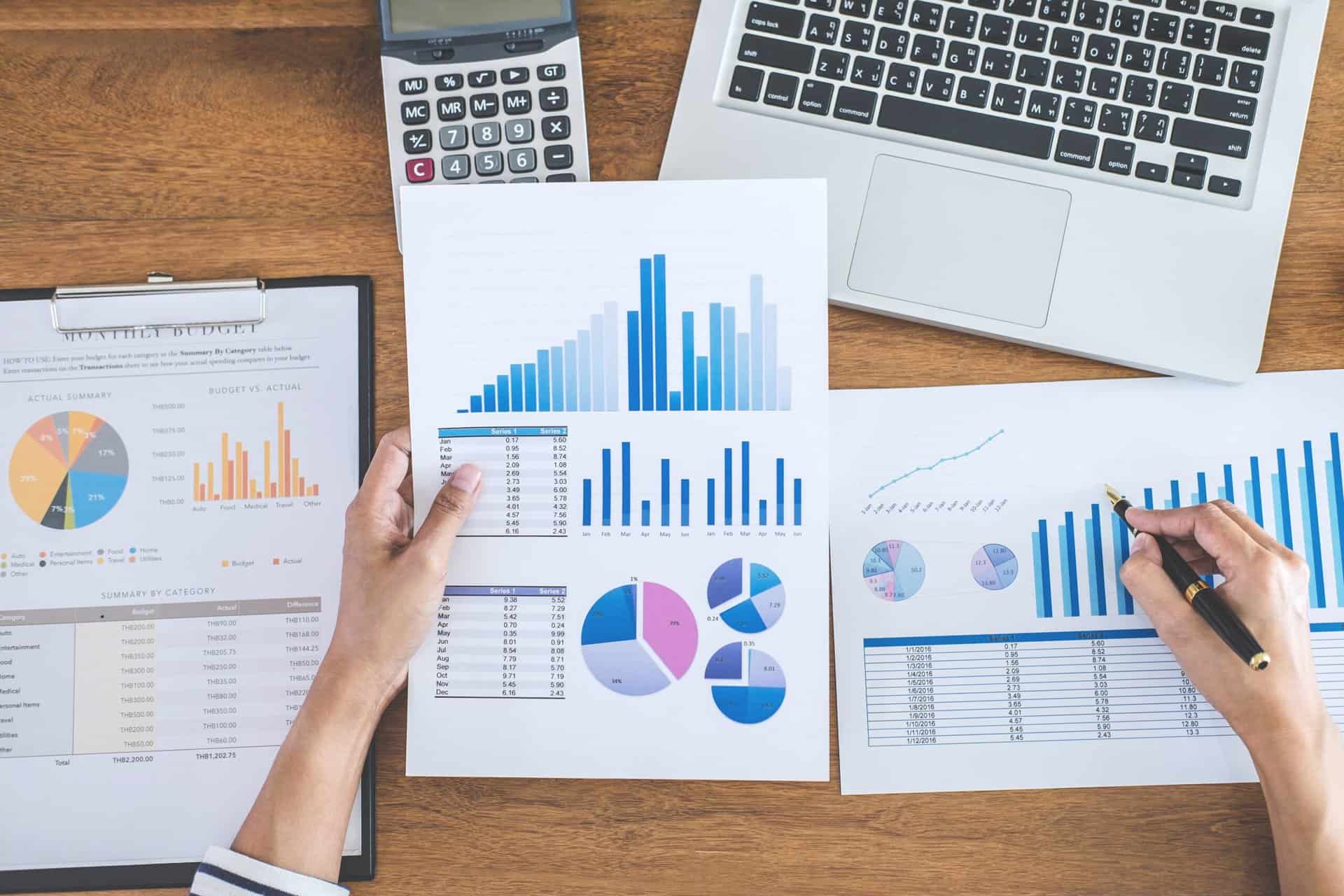 Worried About Your Bottom Line?
First Choice Staffing's experienced team excels on all fronts to achieve exceptional results for our clients. Our staffing services will improve your productivity, efficiency, compliance, and safety in ways that will benefit your bottom line.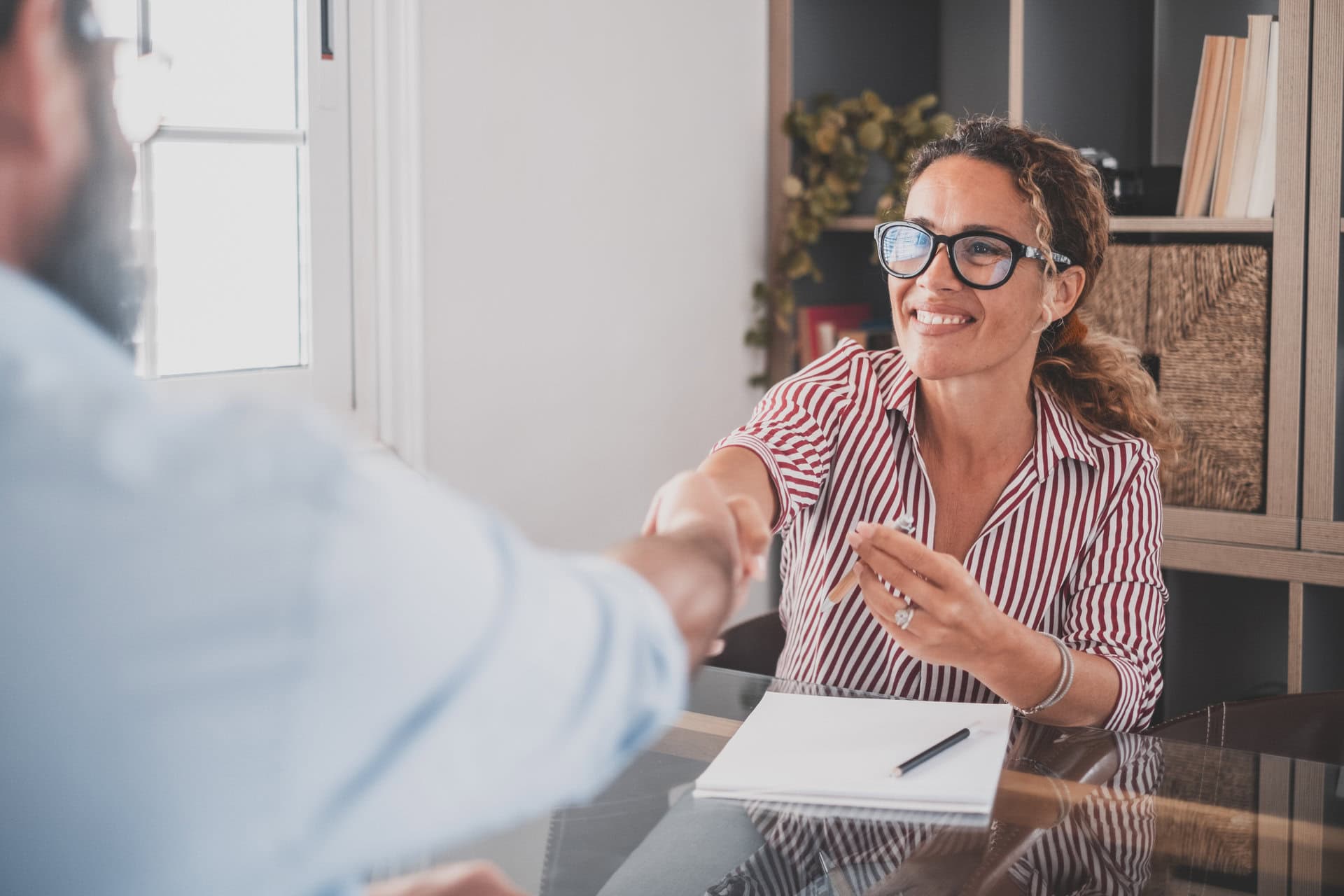 We're Committed to Your Success!

Oh, and those services some staffing agencies charge extra for, like interviews, reference checking, skills assessment, employee orientation, and safety training? They are always included with our recruitment services. Why? Because we know you need them to be successful, and we're committed to your success.