Locally Owned & Operated.

As an innovative full-service hiring and employment agency, First Choice is able to tailor our services to meet any customer's human resource needs.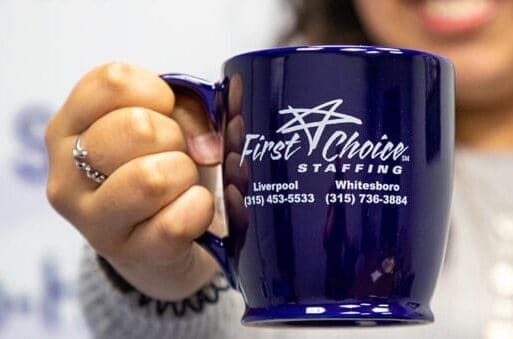 Have Openings?
We Can Help.
Unlike many other recruitment agencies, our service always includes interviews, references, orientations, and safety training.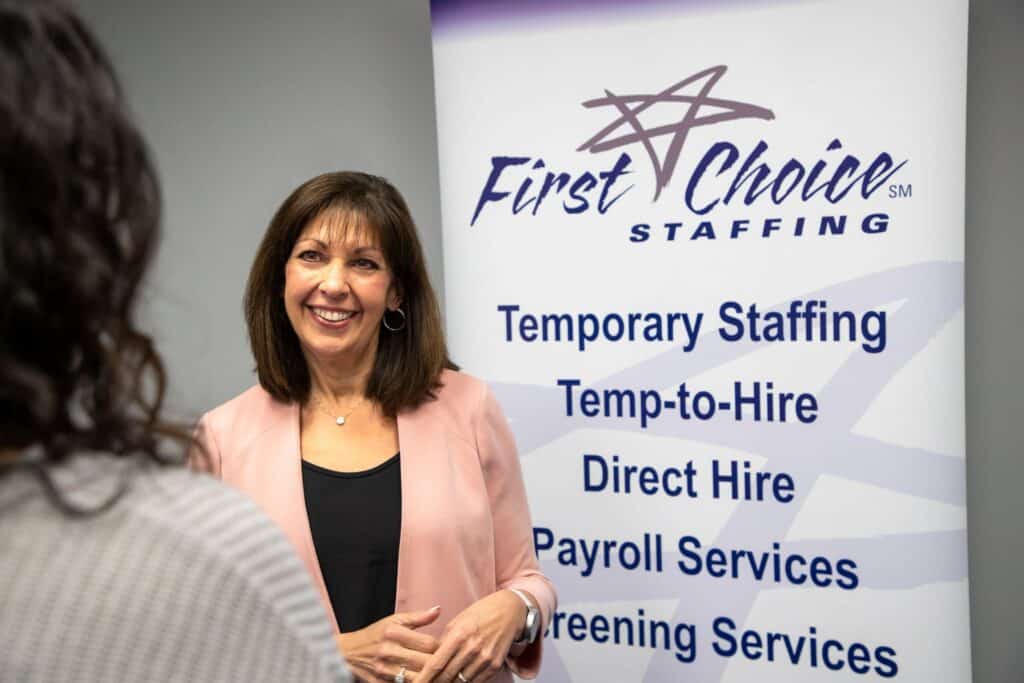 Customer Service, Second to None.

Our highly experienced team is passionate about helping businesses to improve operations and inspiring job seekers to follow their dreams.